Welcome to our family of distinctive restaurants located in Prescott and Kingman, Arizona.
Each of our family-owned and operated restaurants offers fresh, chef-prepared entrees served by friendly staff who make you feel at home. We invite you to visit all seven Fork in the Road restaurants – each has its own unique character, history, and culinary specialties.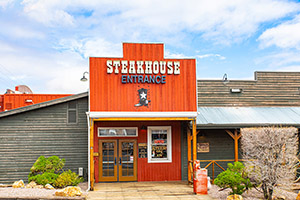 Dambar & Steakhouse
Enjoy the finest steaks and more in a casual atmosphere of wooden booths and sawdust-covered floors. The original 1930s stone structure of this Route 66 landmark was built as a Depression-era WPA project. When a man bought the building in the 1960s, despite his wife arguing against buying that "damn bar," the name stuck.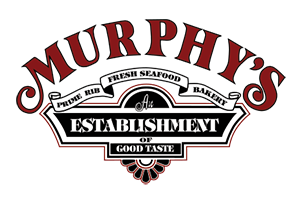 Murphy's
Located in an historic landmark building that was a General Store in the 1890s, Murphy's offers impeccable, chef-prepared dinners, sophisticated lunches and relaxing Sunday brunches – all with gracious service and the ambiance of yesterday.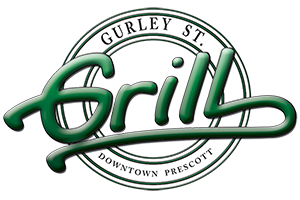 Gurley Street Grill
Since this brick building was built soon after the Great Fire of 1900, you can still spot some of the charred bricks that were reused. Gurley Street Grill is a casual place to enjoy lighter fare, sip a cold beer at the bar, or host a private celebration.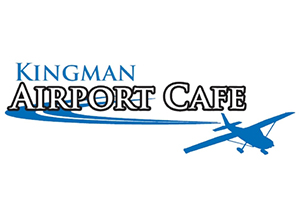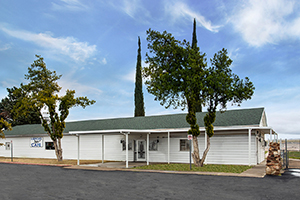 Kingman Airport Café
Order a hearty American-style breakfast or lunch, then gaze out the windows to see planes up close and a part of American history. Kingman Army Airfield was a huge aerial gunnery training base in WWII, preparing 35,000 airmen to fight.
MATTINA'S RISTORANTE
Situated in a charming historical single-family home, Mattina's Ristorante Italiano has been serving guests from around the world since 1986! Award-winning cuisines include Italian favorites such as Traditional Creamy Alfredo or Lobster Ravioli, to a Greek-inspired Seared Lamb or, go south of the border and enjoy the Chilean Sea Bass. Mattina's also offers your favorite and finest steak options including, Filet Mignon, Filet Medallions, Rib-Eye, and New York Strip.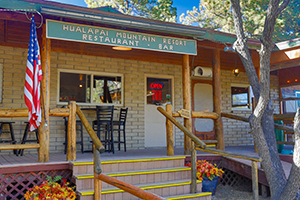 Hualapai Mountain Resort
Once a feeding hall for the Civilian Conservation Corps during the Depression, this mountain getaway now has twelve charming cabin-style guest rooms, a private event center, a full-service bar, and a restaurant where diners can enjoy classic American fare for breakfast, lunch or dinner – and sometimes watch deer and other wildlife through the big picture window.